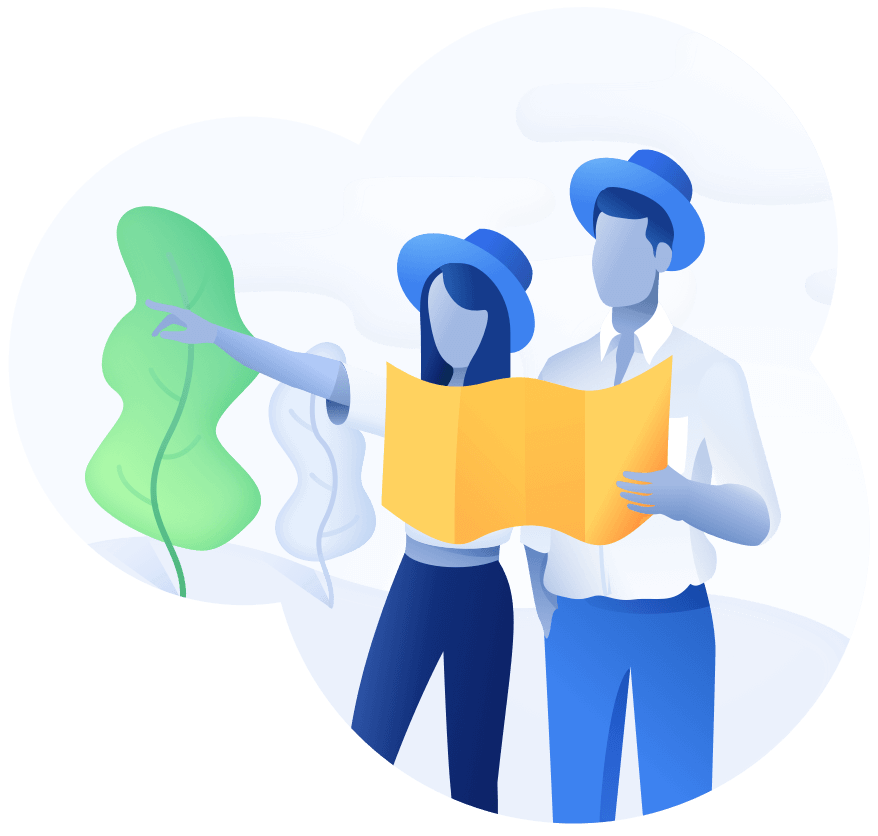 Uh Oh.
We looked all over, but that page seems to have gotten away from us. Try one of these links to get back on track.
If you are a job candidate who needs to take a test:
Please contact the company you're applying with and ask them to reach out to us for an updated test link.
If you are a client of Hire Success:
Please log in to your Hire Success account online, or
call us at +1 (877) 582-8378 or email support@hiresuccess.com for assistance in accessing your migrated reports.